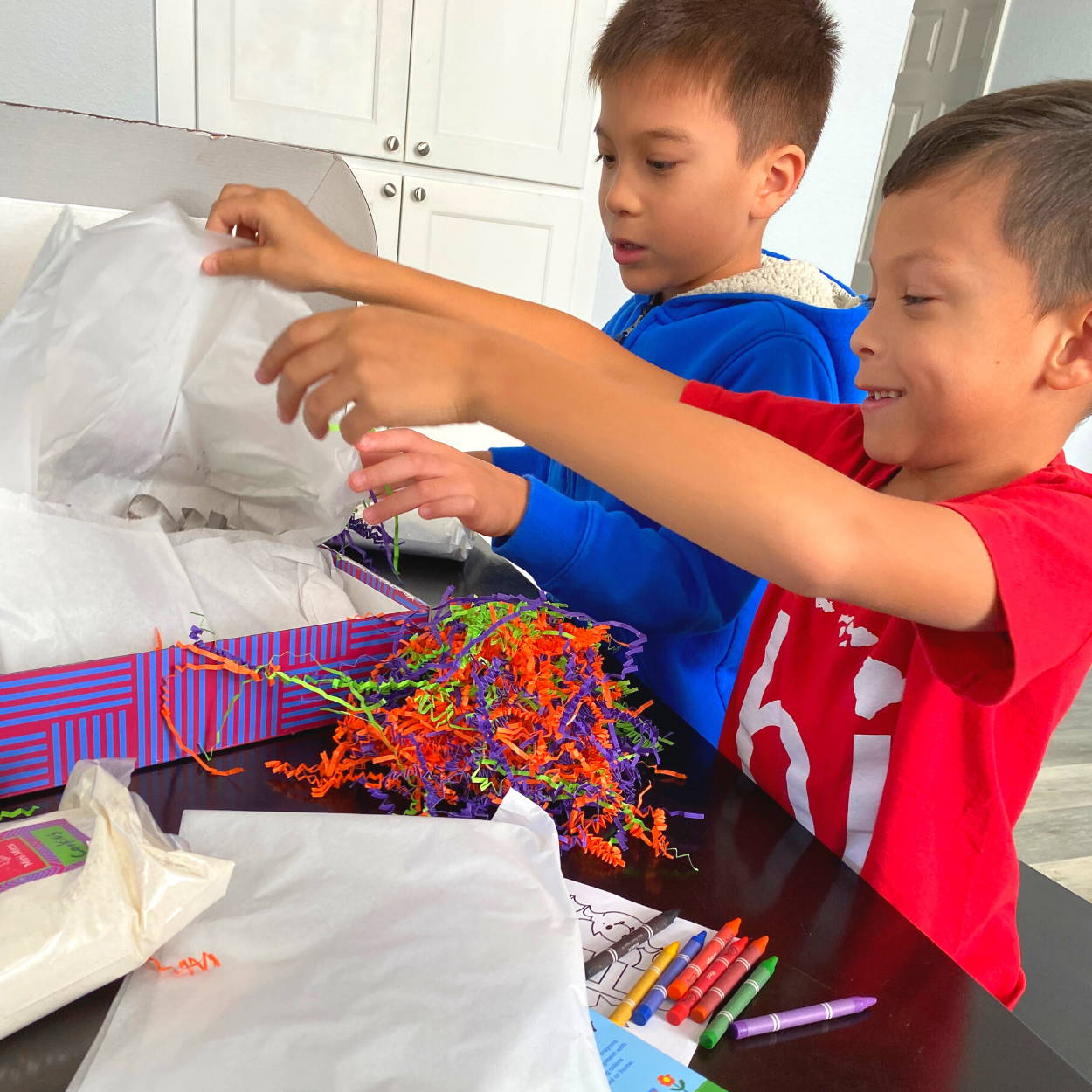 Join the Mini Mitts Club and have fun, seasonal baking boxes delivered monthly.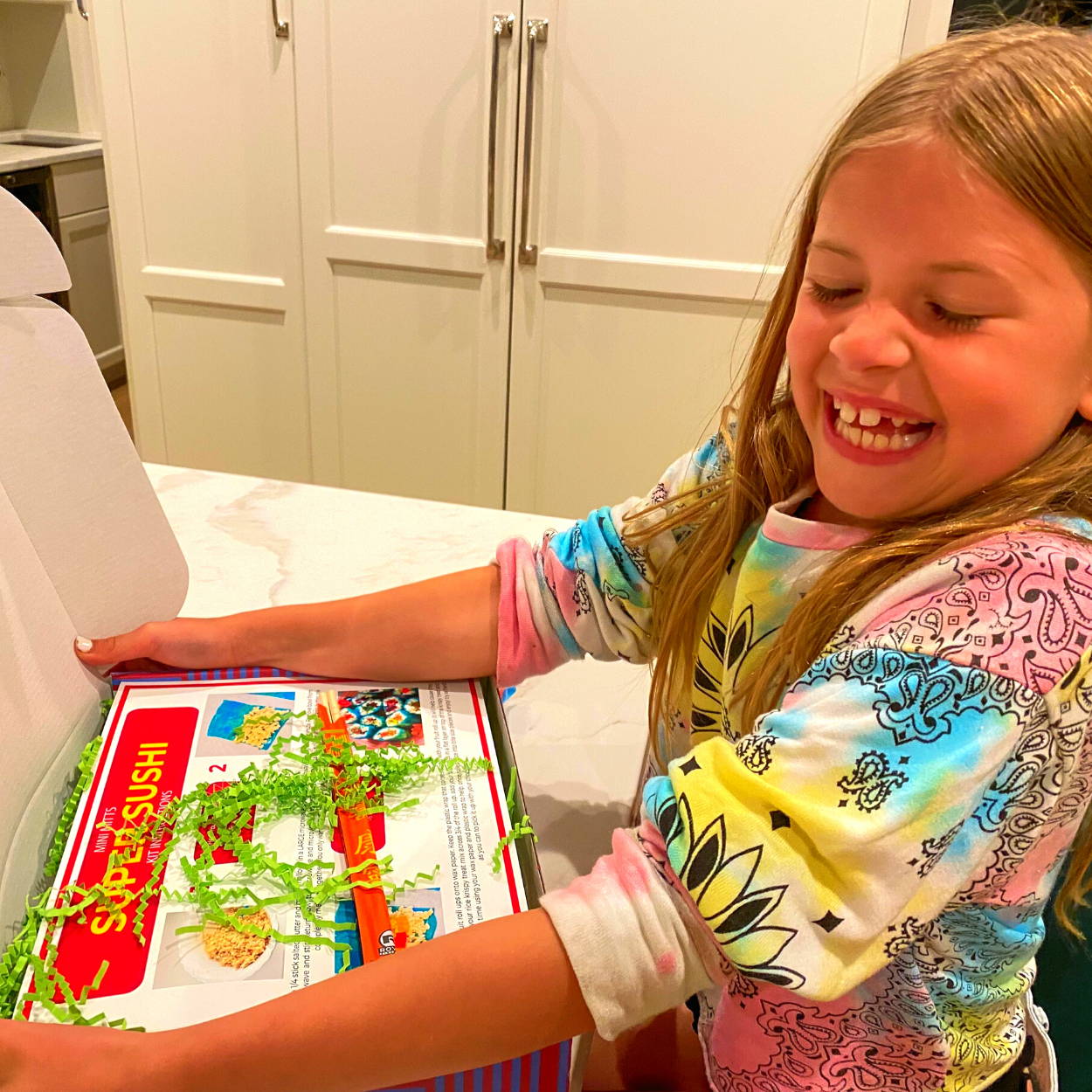 Great for sleepovers, birthday parties, even a fun activity to do with the babysitter.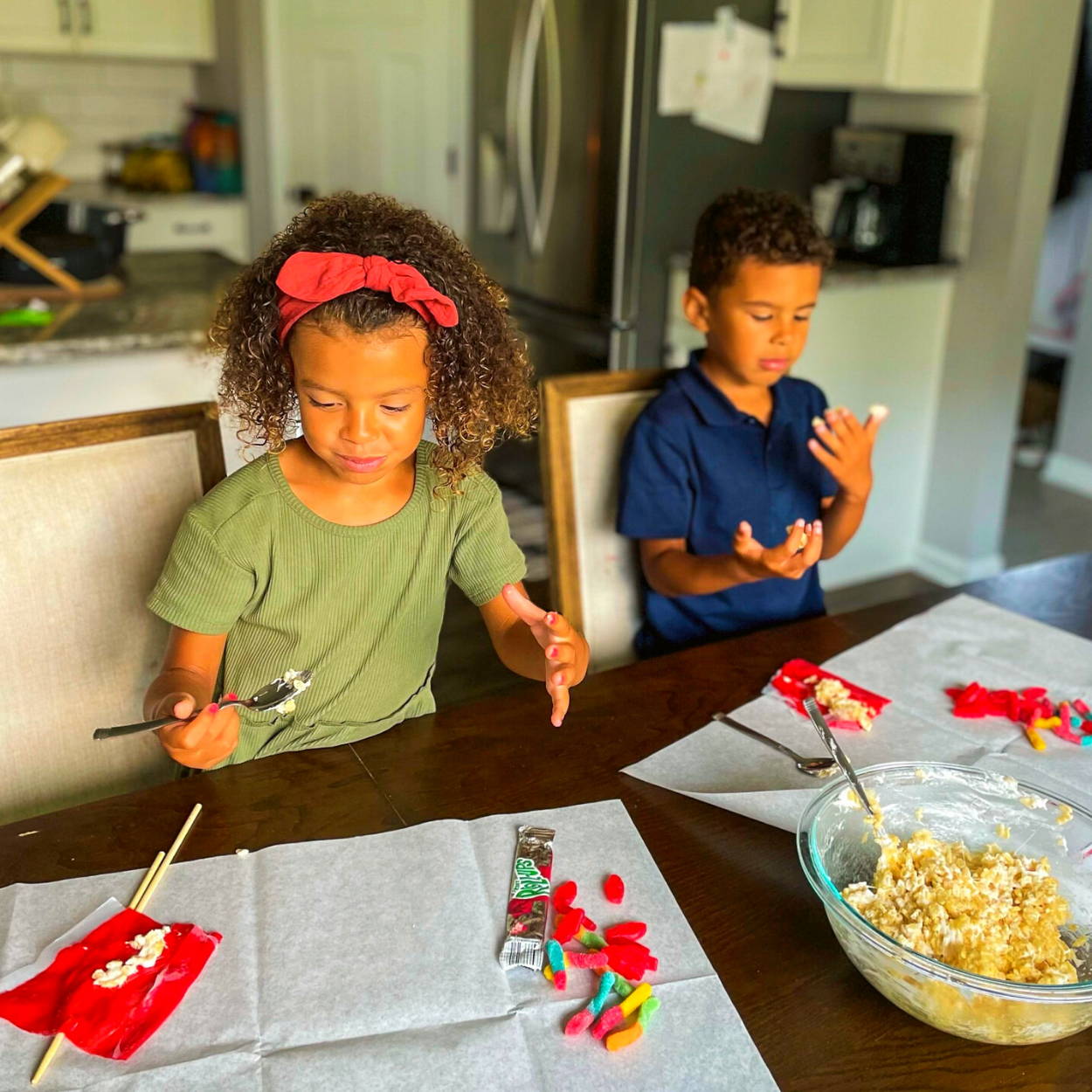 Something for everybody. Check out our seasonal kits for special releases and holiday kits!

We loved making our valentines cookies. The kit was so cute with adorable holiday extra goodies, great directions and easy to follow. They were so festive and yummy! Can't wait to get another kit!!

I sent this to a gal I work with and her family. She said it was amazing! The letter you sent made her son think they had been selected by Santa to make a special cake. Thank you so much!!

The cookie kit was perfect
The cookie kit was perfect and the cookies were delicious. Kids and adults had fun decorating (and eating). It made the unusual Halloween so much better!
Plan a fun night-in baking with the kiddos
order a one-time kit and try something different this weekend
Have fun learning new skills
With Kits designed for kids as young as 3 -tweens, there is a kit to fit every skill level.